Who We Are
RAYE ANNE: Madame President
Raye Anne as Madame President is excited to be with the Rocky For Equality family. She started watching the Rocky Horror Show in college and has been an avid attendee of live shows. Raye Anne has directed and danced for years, but her virginity was broken on stage as a Phantom in the 2014 show. Being a Phantom allowed her to act naughty...legally. Raye Anne in her day job and other presidential roles supports community art programs for all ages. It is her belief that the arts help a community to connect and nourish it's soul.
BECCA: Creator and Director
Becca has been involved with Rocky Horror since 2005. She started as a wee little Virgin, and is now the Creator of Rocky For Equality, the Artistic Director and overall Rocky Horror Empress. She eats, sleeps and breaths glitter, and the only things more important to her than her RFE crew would be her wrinkly bald pussies (Her sphynx cats. Don't be gross!). Becca can be seen both on stage and behind the scenes throughout local theaters in Maine and truly believes in the power of art in our communities. She serves on the board for Augusta's Colonial Theater and, for her day job, disguises herself as a corporate drone. To read more about her Rocky Horror vision, click HERE.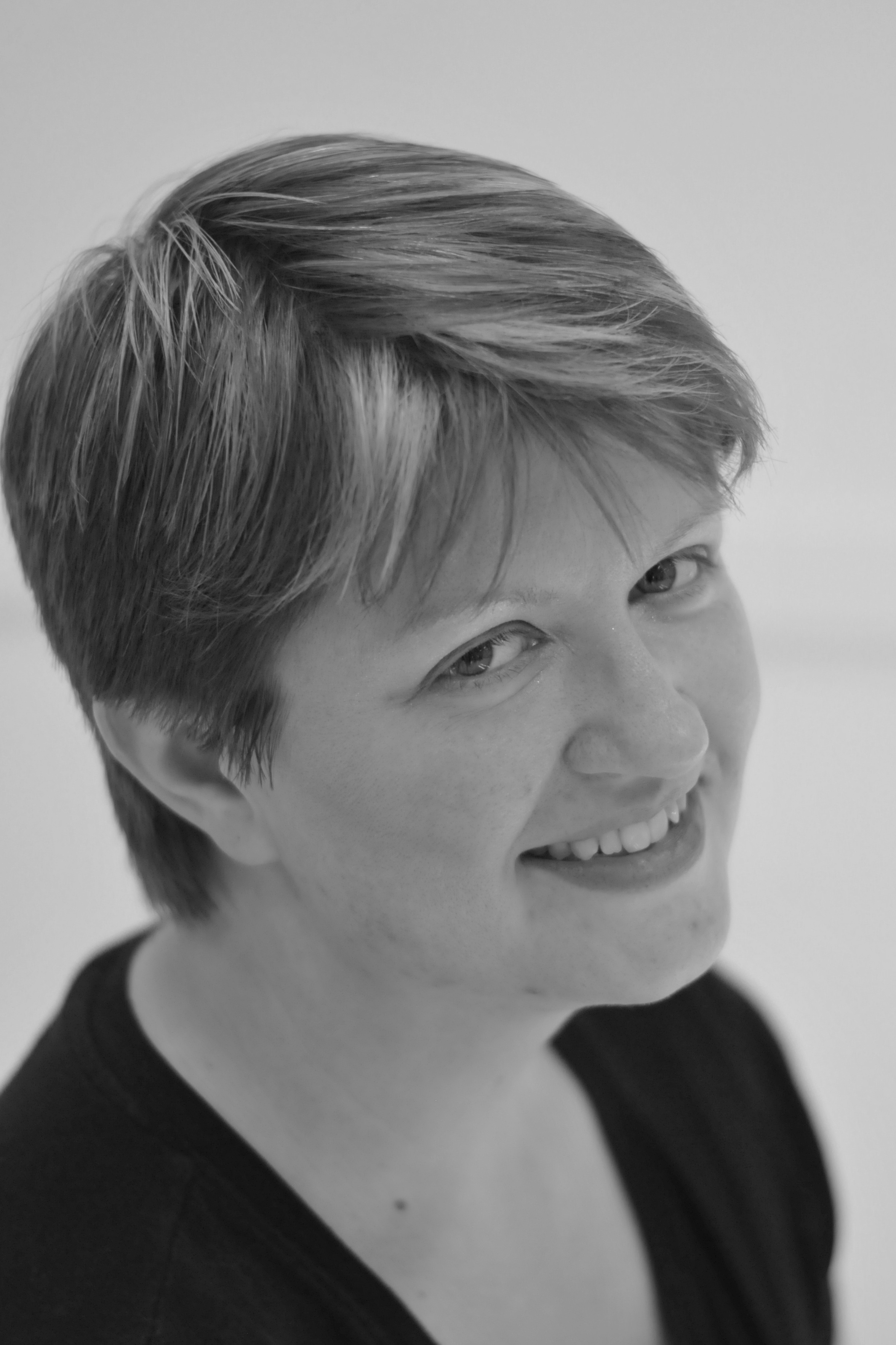 LIZ: Vice Prez
Liz is honored and thrilled to dedicate her creative energies as the Vice President of RFE. Years of music and dance experience, as well as playing the role of Columbia in the 2014 production, has inspired Liz to make 2015 bigger, brighter and so much sexier. Working mainly behind the scenes this year as Assistant Costume Designer, Dance Captain and General Rehearsal Bitch, her ultimate goal is to assure that the cast writhes their way into the very hearts of the audience looking their very slutty best.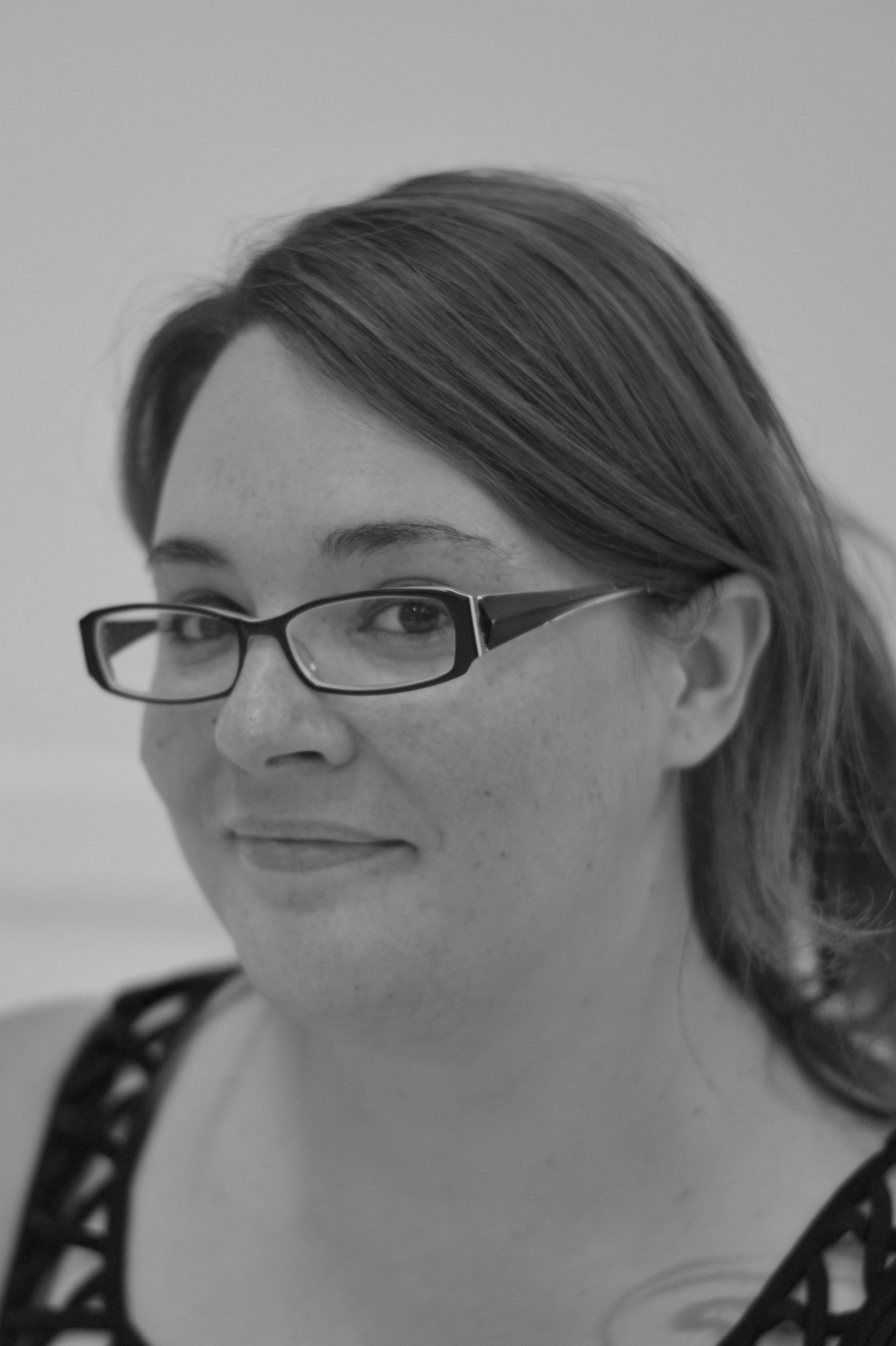 KELSEY: Secretary and Stage Manager
After years of perfecting the "sexy secretary" persona, Kelsey is super excited to finally be putting these -ahem- skills to good use as Secretary for the Rocky for Equality Board. She's also ready to get her *boss* on in her role as Stage Manager for the 2015 production. Kelsey loves all things Rocky Horror and got more than enough for her Rocky fix in last year's show performing on-stage for the first time in over 15 years as a Phantom. Later in 2014, she accepted a role with the Gaslight Theater in their fall show "Boo!" both as an actress and a stage manager (wrangling children for the most part.) In real life, Kelsey helps people see clearly and spends most of her time hanging out with her husband, two black cats, and two pit-lab mixes.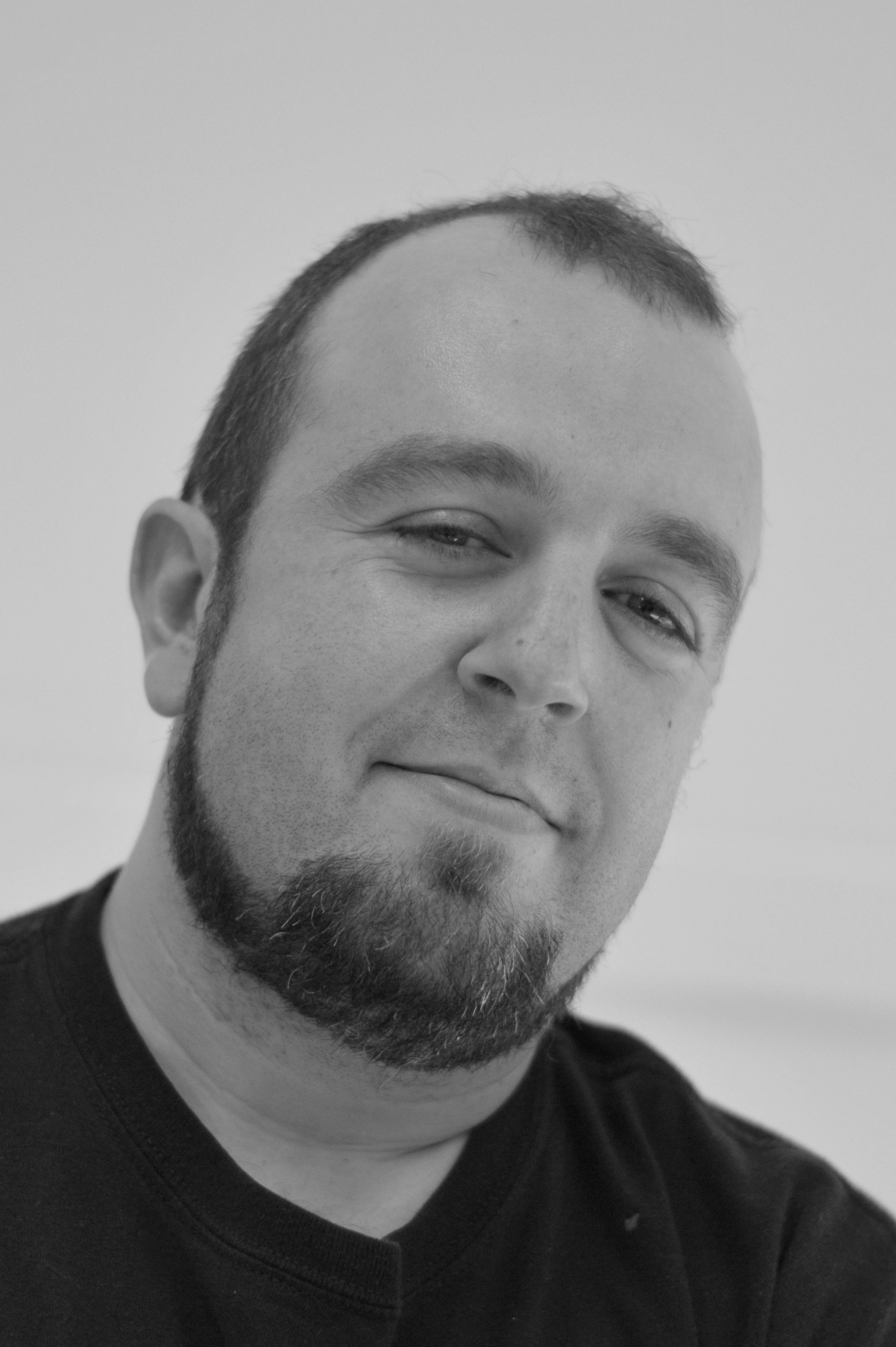 TYLER: Treasurer and Fundraising Genius
Tyler is beyond ecstatic to be serving as treasurer and fundraiser for the amazing troupe of talented people in his Rocky Horror Family. After many years of pretending to be a rock star, Tyler got his big break in 2014 rocking out in the role of Eddie until Dr. F broke him with his own axe guitar! He hopes his many years of experience panhandling along the streets and medians of Augusta (for non-profits and good causes, folks! He retired his hobo rucksack years ago!) will benefit the many great things Rocky For Equality will do for the area. His alter ego can be found behind a desk as a manipulator of space and form, designing houses all across Maine while his true self is found spending time with his soul mate and their two amazing boys.
ELAINE: Set Design Extraordinaire
Elaine serves as our all around creative genius. She comes with a history of creating beautiful and unique sets at theaters across Maine. Someday soon she will take time out of her busy schedule to write a more in depth bio, but for now, she's busy balancing 4 children, 4 dogs, a husband and 2 houses!
ERRYN: Vocal Director
Erryn is titillated to be a part of the Rocky for Equality family, and absolutely tickled to vocal direct the 2015 season! She is an experienced actor and musician that has participated in several productions all over the country. Although she has performed on the world's largest indoor stage (Grand Sierra Resort, Reno NV), nothing can compare to her sensual experience as a phantom in the 2014 Rocky for Equality production!
REBECCA: PR Mistress
Rebecca excelled in art and chorus at Hall-Dale. She liked drama club because she was allowed, even encouraged, to be her perfectly weird self. She loved singing and being onstage. One night, Rebecca snuck out to Portland with some of her other outcast friends. She took this opportunity to dress up... in fishnet stockings and a revealing French maid costume. They were going to the midnight showing of The Rocky Horror Picture Show at the State Theater. It was a night out she was going to remember for a very... long... time.
Actively involved in community theater, Rebecca has performed in musicals at many local venues including the Waterville Opera House and the Gaslight Theater in Hallowell. You may have seen her as Maureen in RENT, Signor Pirelli in Sweeney Todd, or the Gingerbread Man/ Sugarplum Fairy in Shrek the Musical! She met Becca in 2014 after reading an exciting casting call on craigslist: "Rocky Horror!? Oh hells yes. Sign me up." Rebecca offered to help in any way she could, having some experience teaching music from her studies at UMA. The 2014 production of The Rocky Horror Show soon had a music director as well as a Janet. Rebecca now heads the Public Relations committee and is looking forward to another fabulous production by Rocky for Equality!